The Rainforests are Under Threat
Plot

:     A new documentary underscoring the threats facing the rainforest in Peru, the perpetuation of climate change, and the people who are fighting to protect it. The main culprits: gold miners, uncontrolled deforestation, poaching, and their impacts on wildlife which threaten the home to an extraordinary ecosystem hosting species of animals, birds and plants that are found nowhere else on the planet. This according to Director Jérôme Dolbert, who sets out to bring public awareness of the imminent perils facing one of the most beautiful rainforests in the world.

Situated in the heart of the Andes mountains and bordered by five countries and the Pacific Ocean, Peru is the third largest country in South America and boasts the second largest area of tropical rainforest in Latin America. Peru has the fourth largest area of tropical forest in the world after Brazil, Democratic Republic of Congo and Indonesia. It has around 70 million hectares of tropical forest covering nearly 60% of its territory.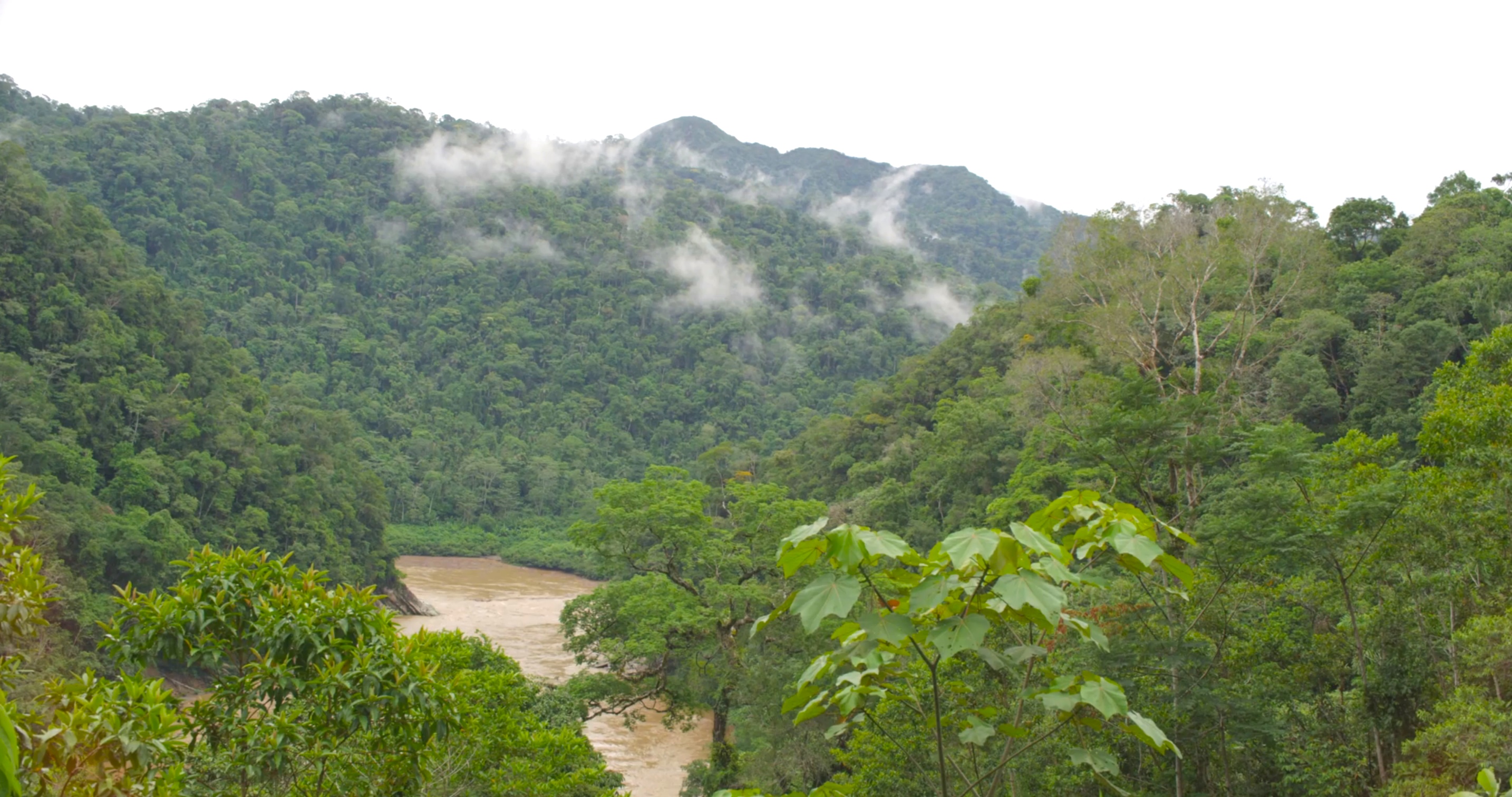 Within these regions, a wide variety of microclimates and ecological zones host over 10 percent of the world's flora and fauna, placing Peru amongst the top 10 "megadiverse" countries on the planet. Peru is home to about 25,000 plant species,10 percent of the world's total, and an estimated 5,528 plant species and 760 animal species that are found nowhere else on Earth.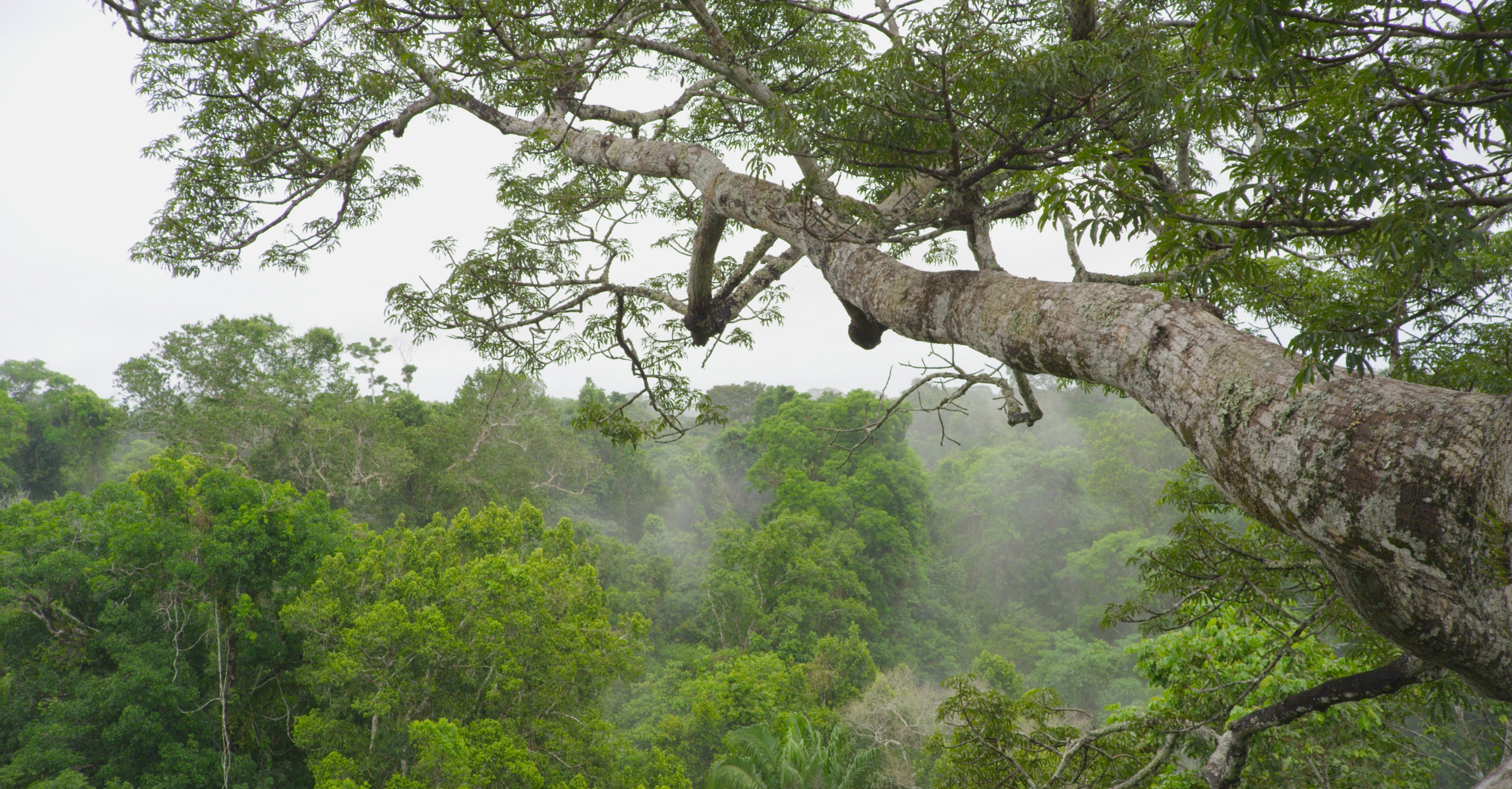 However, many of these species need special and careful protection, particularly given the extensive, and often illegal, hunting, and the deforestation. There are a total of 222 endangered species of which: 31 are facing extinction; 89 are classified as vulnerable; 22 are rare species; and 80 have an indefinite status. Trees also create a home for those 420 bird species and 50 mammal types as well as amphibians, reptiles and insects.
 
Peru retains about 170.5 million acres (69 million hectares) of forested land, about 50 percent of its territory, and more than 80 percent of this land is classified as primary forest. According to the Peruvian Ministry of the Environment, deforestation caused principally by industrial-scale agriculture, mining, oil extraction and the building of infrastructure and roads resulted in an annual loss of approximately 370,000 acres of forest (150,000 hectares) between 1990 and 2000 — one of the lowest annual deforestation rates in the Americas.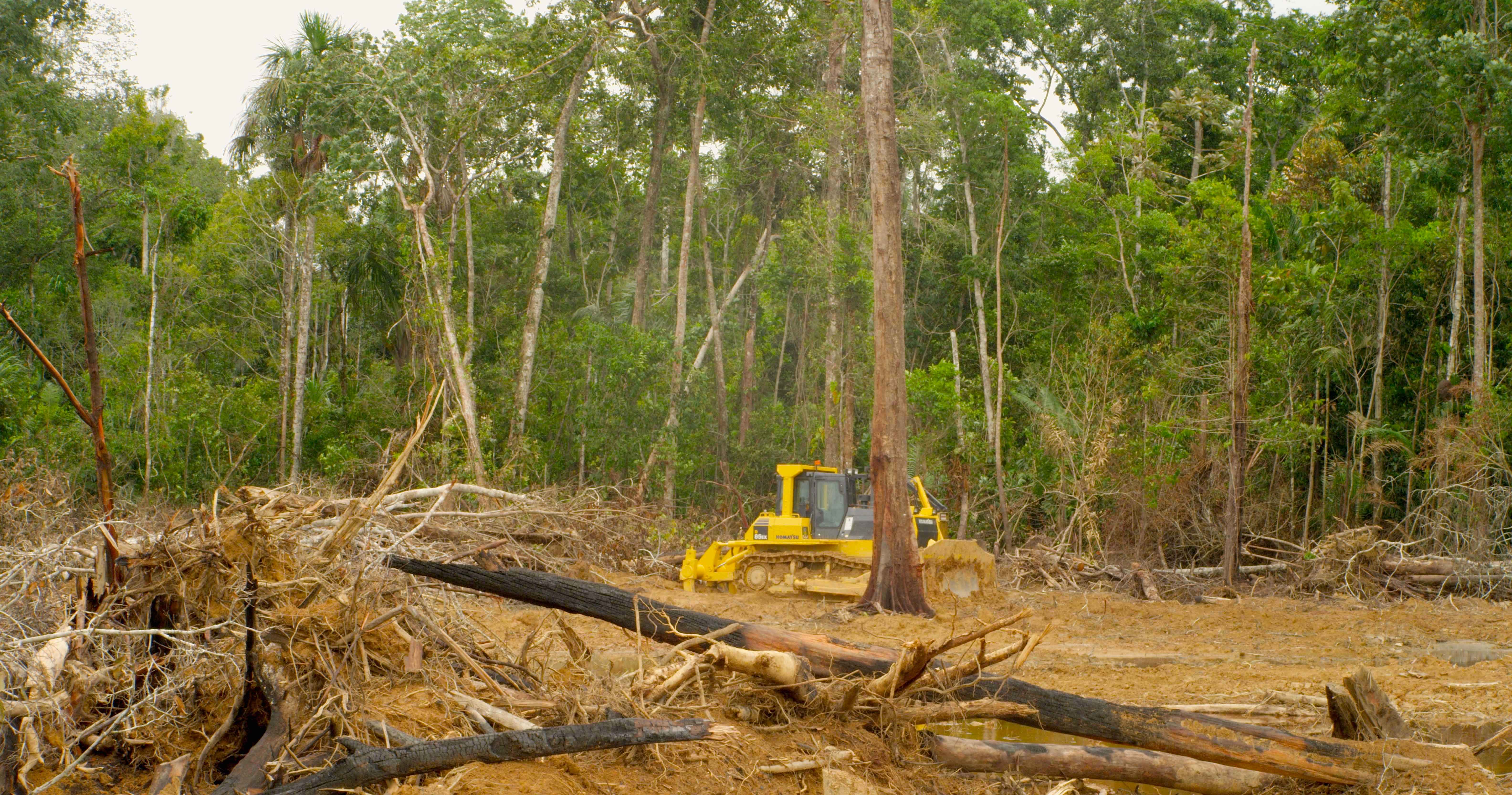 Deforestation is a growing problem in the world today, especially concerning the amazonian rainforest. Peru's rainforests are under threat – Peru's current deforestation rate to approximately 261,000 ha per year. Government figures for Amazonian deforestation suggest 150,000 hectares were cut down in Peru in 2005, although other organisations put the average figure in recent years higher at around 250,000 hectares annually.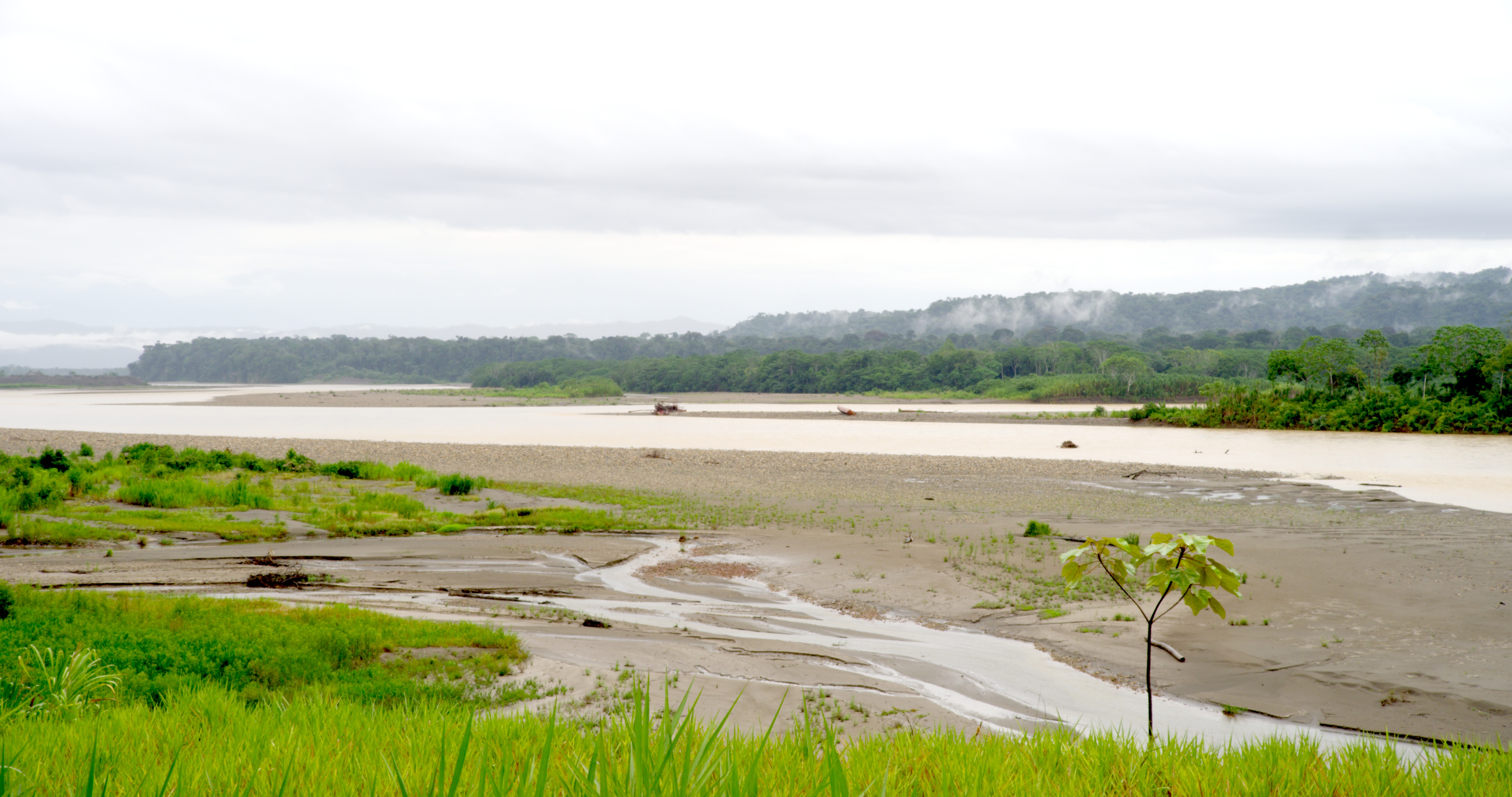 Size of rainforest: 72 million hectares

Rate of deforestation: 0.4% per year

Main indigenous forest peoples: Ashaninka, Awahun, Chayahuita, Quechua, Shipibo